Main content starts here, tab to start navigating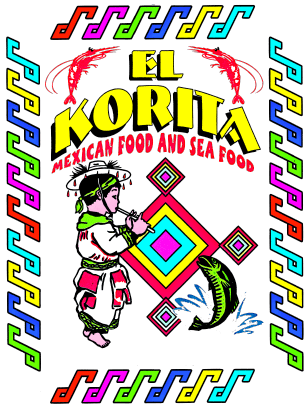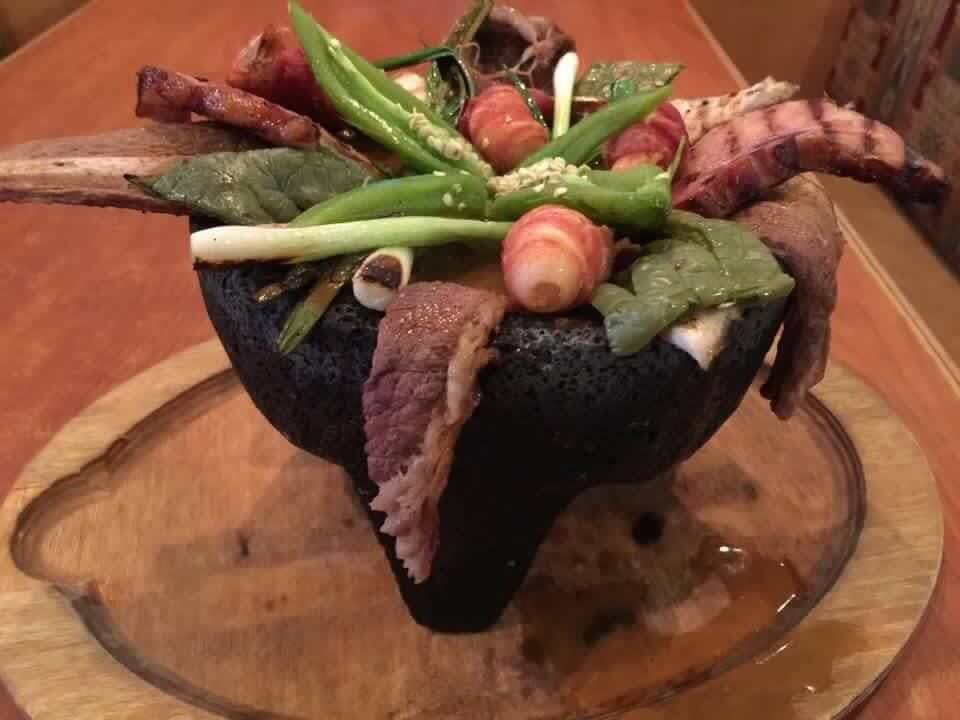 The term El Korita originates form the Native Americans that are located in our home state of Nayarit, Mexico.We are proud of our heritage and believe that using El Korita as our name would reflect that. El Korita wasn't an overnight success we come from humble beginnings. Our founders Angelberto Gamboa and Guadalupe Montoya de Gamboa would work seven days a week varying from 12-14 hour days because they couldn't afford to hire help. Our staff began with two no we are up 30 employees. We are grateful for the continued support these past 20 years because it has allowed us to grow and continue to serve the Roaring Fork Valley and the world.
As a restaurant our greatest point of focus is our quality control of our dishes. We want our food to be consistent and always tasting the same for our customers. Our food is made fresh daily and we pride ourselves in always maintaining that consistency. As a restaurant we want to deliver quality food and superb service day-in day-out. El Korita is a family establishment and the environment we'd like to emphasize is a fun, family oriented one.Our food is original authentic Mexican cuisine. We look forward to serving you thank you for the opportunity!